News and events
---
Upcoming courses and meetings
There are several upcoming events on O&G and imaging in the next few months. Find out more information in the respective links.
BSGI Annual Gynaecology and Imaging Meeting (5 April 2019)
Information flyer • Link to website
World Maternal Fetal Neonatal Medicine (4–6 April 2019)
Expert Pregnancy Imaging (8–11 May 2019)
Information flyer • Link to website
Advances and controversies in fetal surveillance by CTG (18 May 2019)
---
Leuven TRUFFLE meeting
3 March 2019
Some photos from the recent TRUFFLE study meeting in Leuven, Belgium. Thanks to Dr Jute Richter and Professor Roland DeVlieger for hosting, and to all who attended for an excellent meeting.
---
TRUFFLE Study meeting, Ospedale Sant'Anna, Torino
30 September 2018
The 2018 TRUFFLE study meeting took place in Turin, hosted by T. Todros and E. Bertino. Topics discussed include:
Results of the feasibility study & Discussion
Neonatal outcome in late preterm and early term neonates
Harmonizing Obstetric and neonatal management of late IUGR
Standardisation and Quality Control
The TRUFFLE 2 protocol and discussion
Starting the study: practical issues: funding, ethical review, database
---
Berlin meeting
2 December 2017
A selection of photos from the TRUFFLE study Berlin meeting in 2017.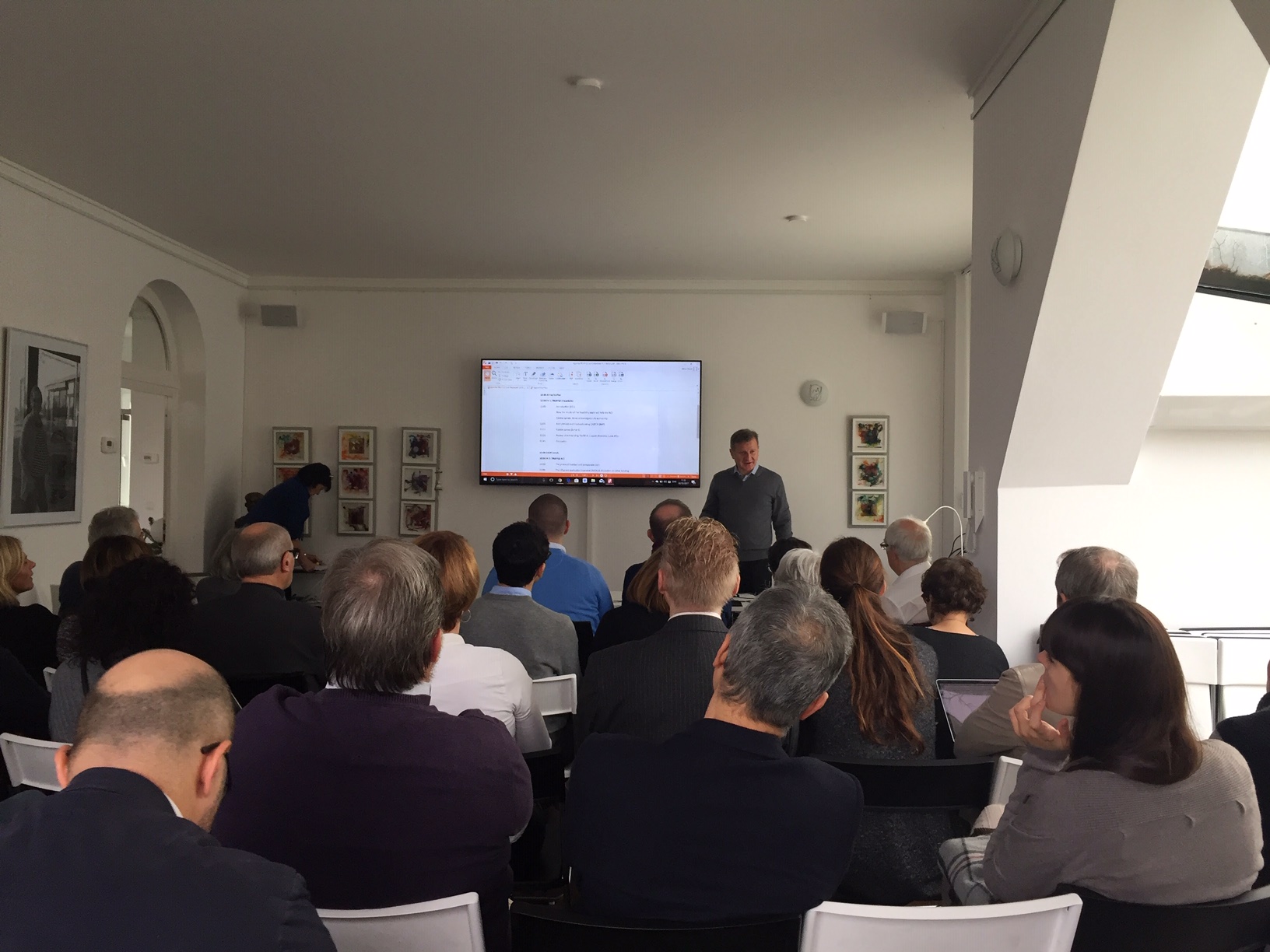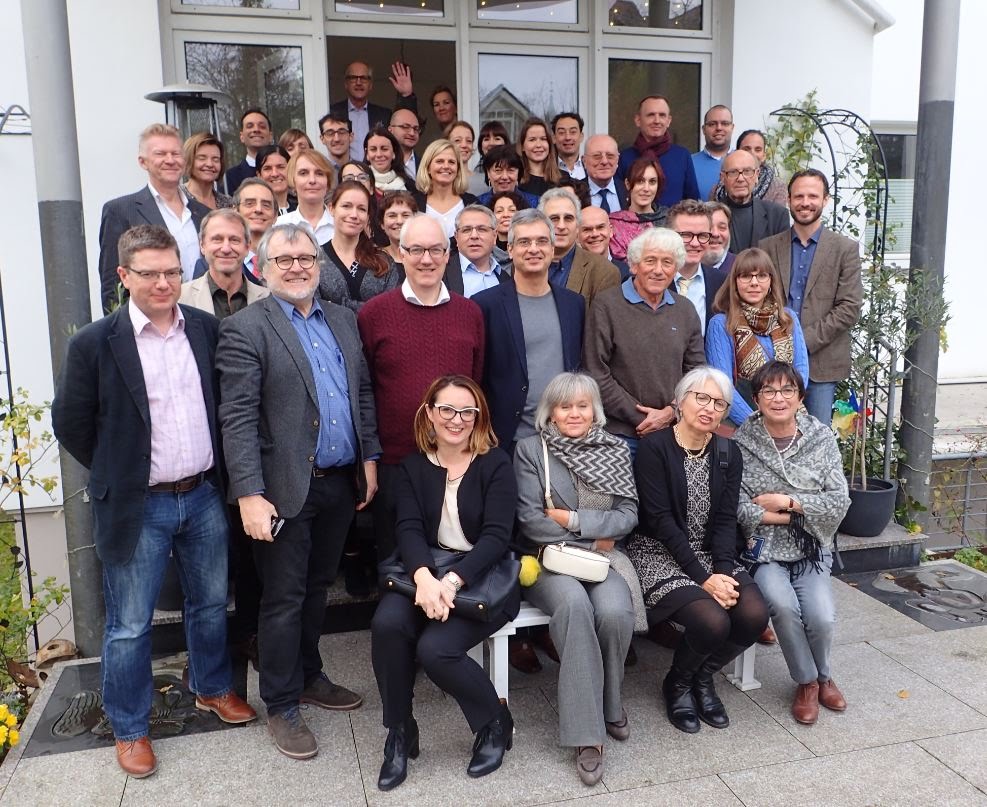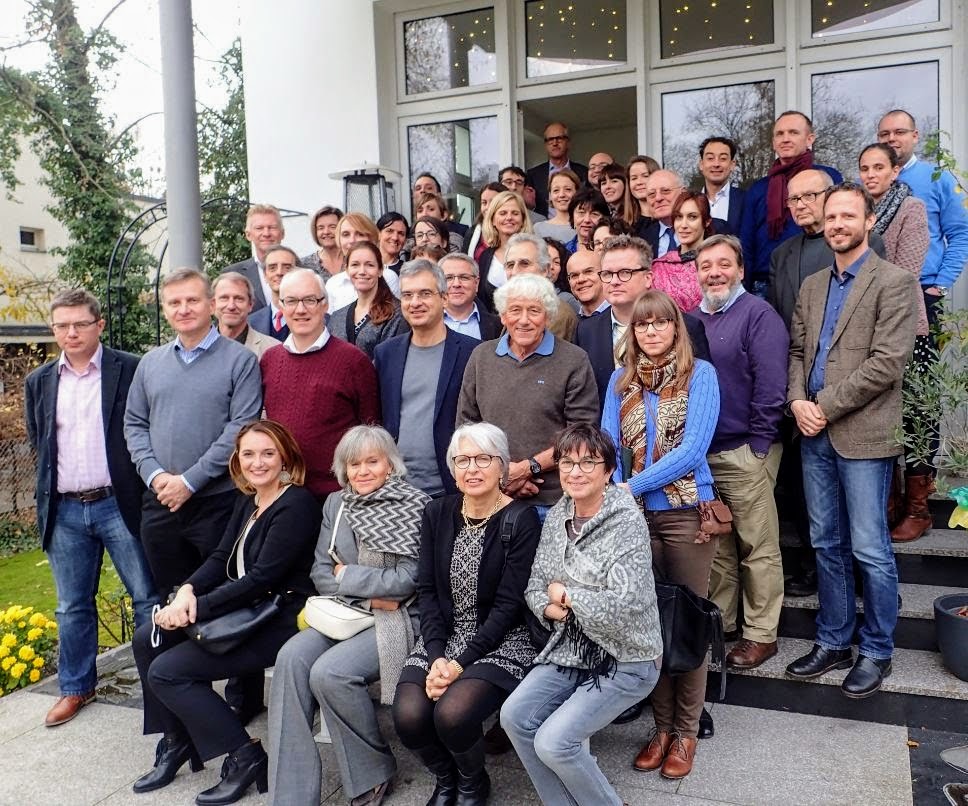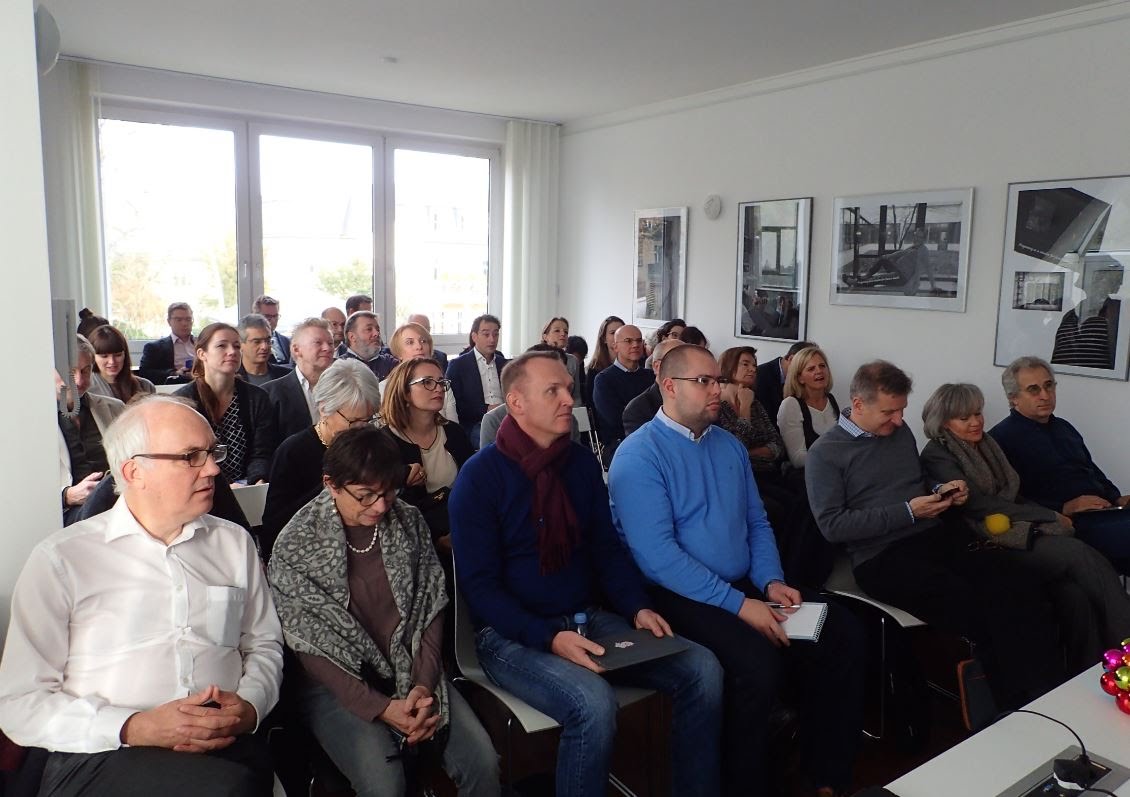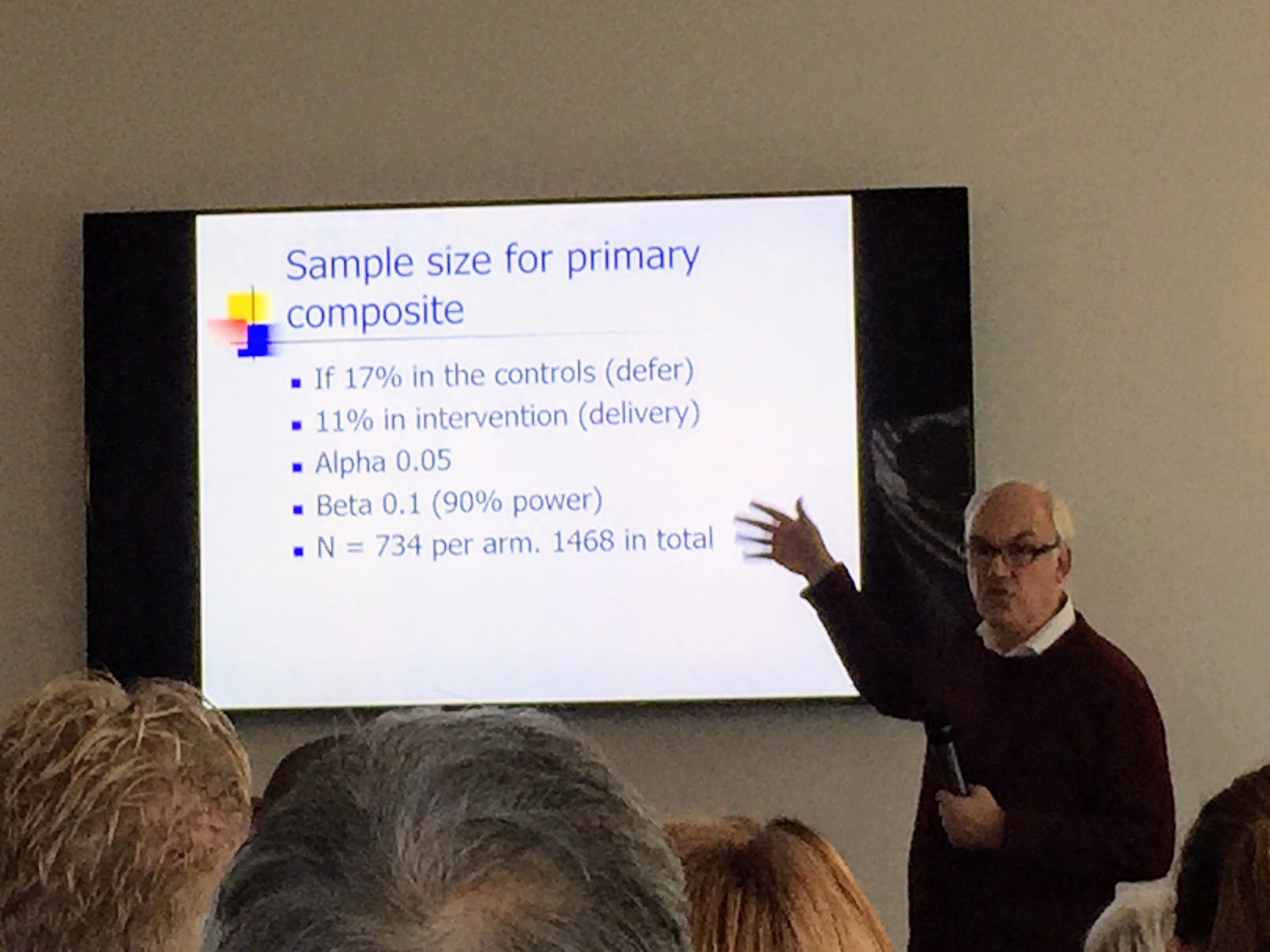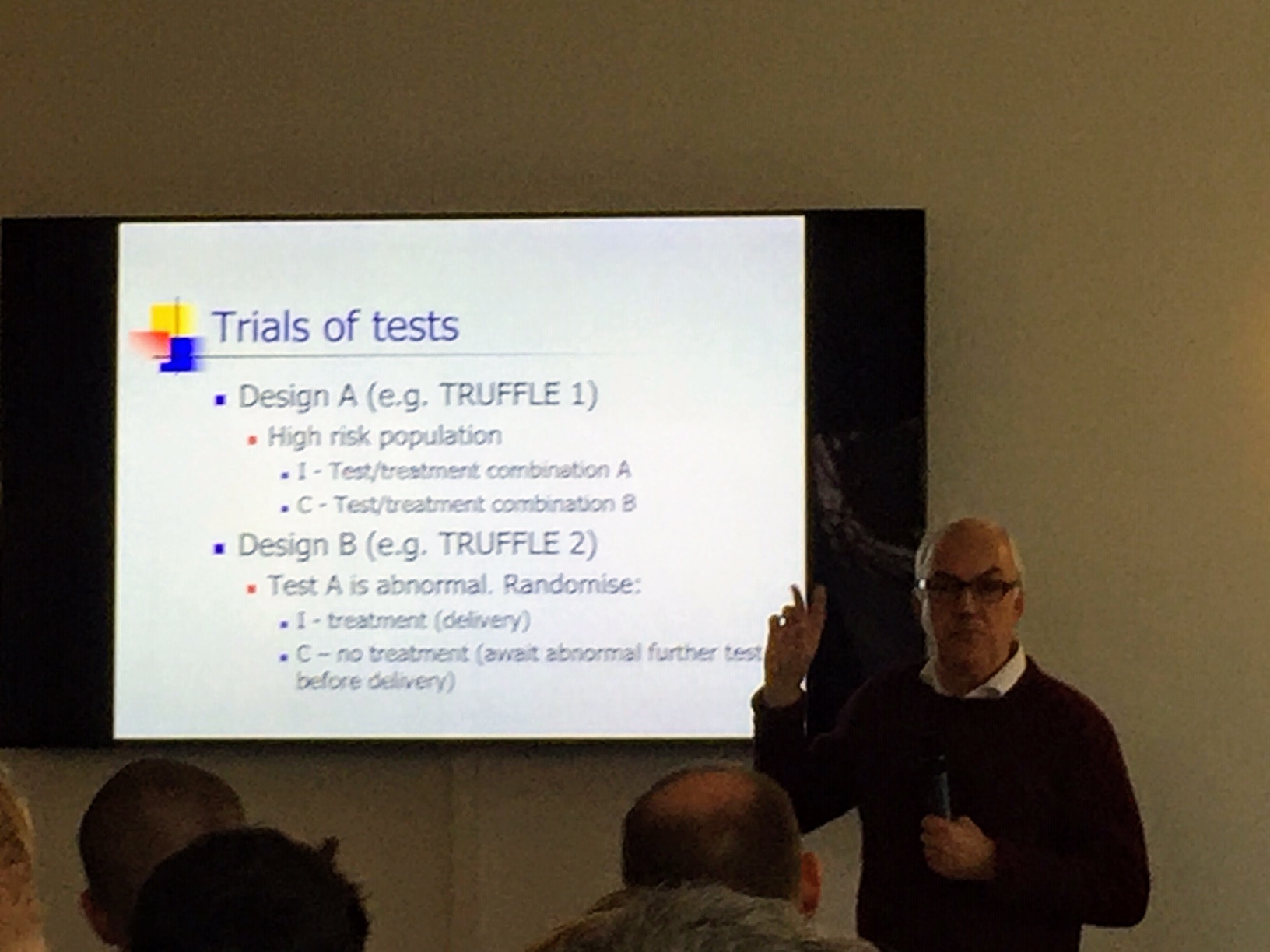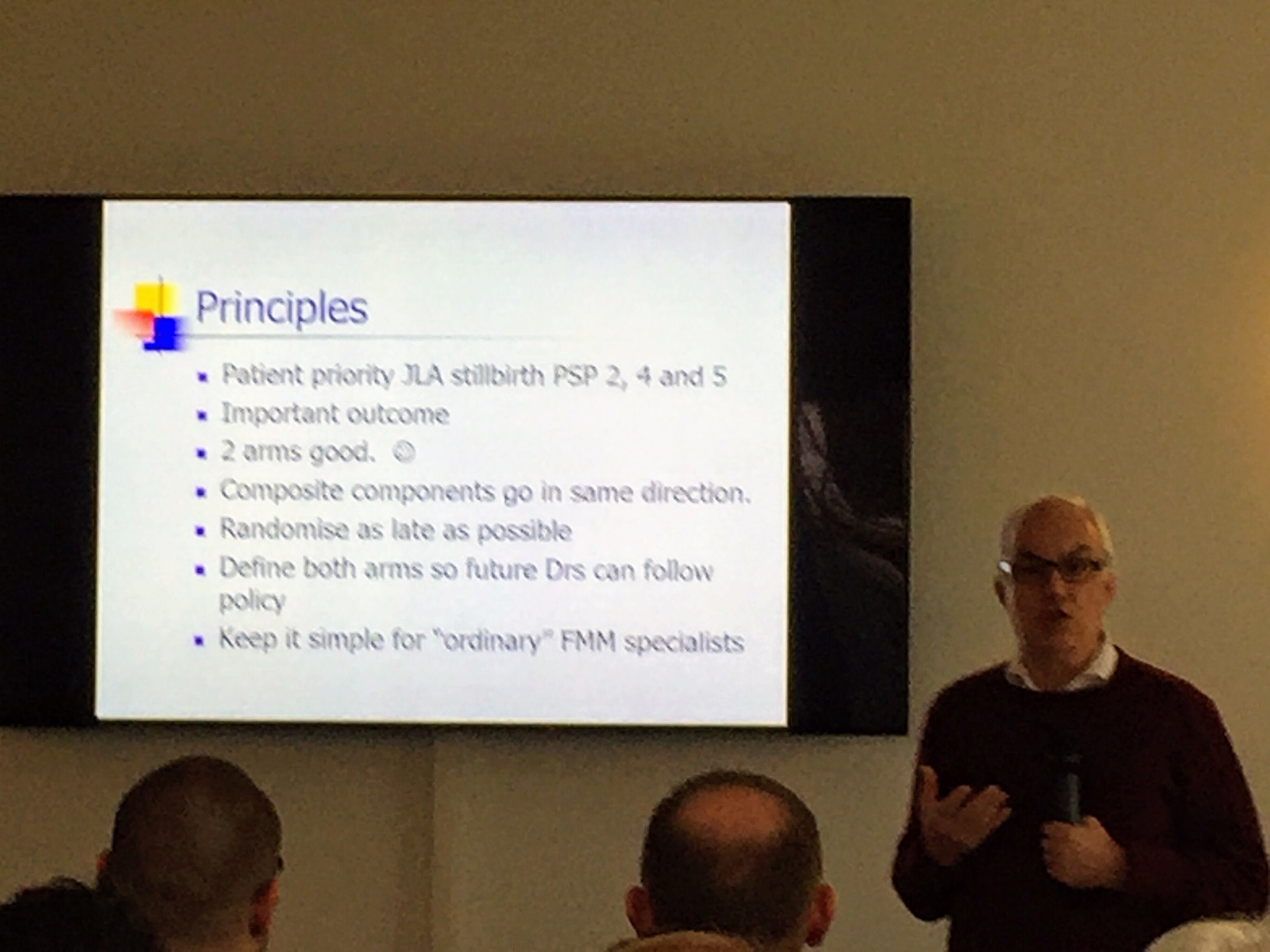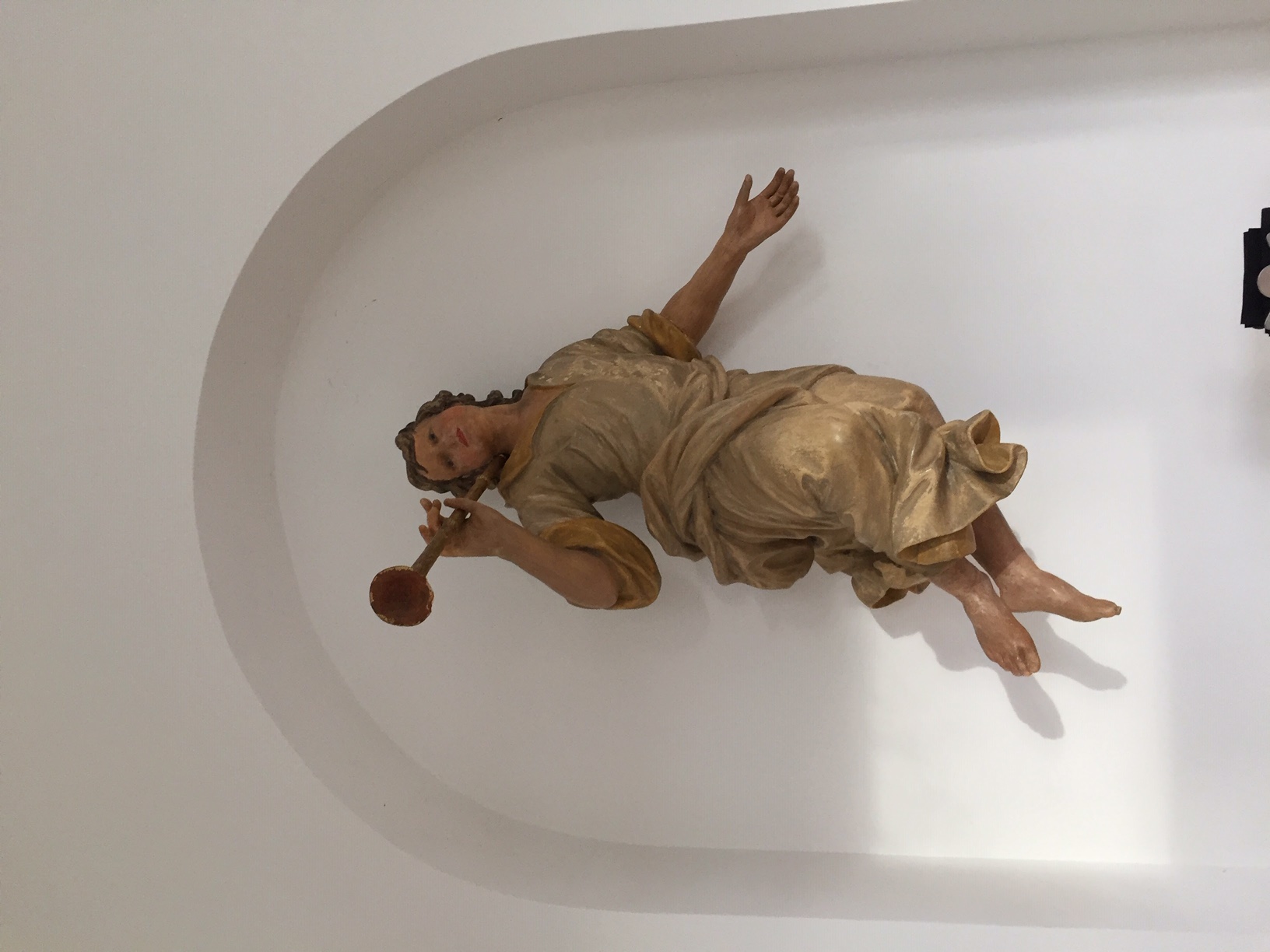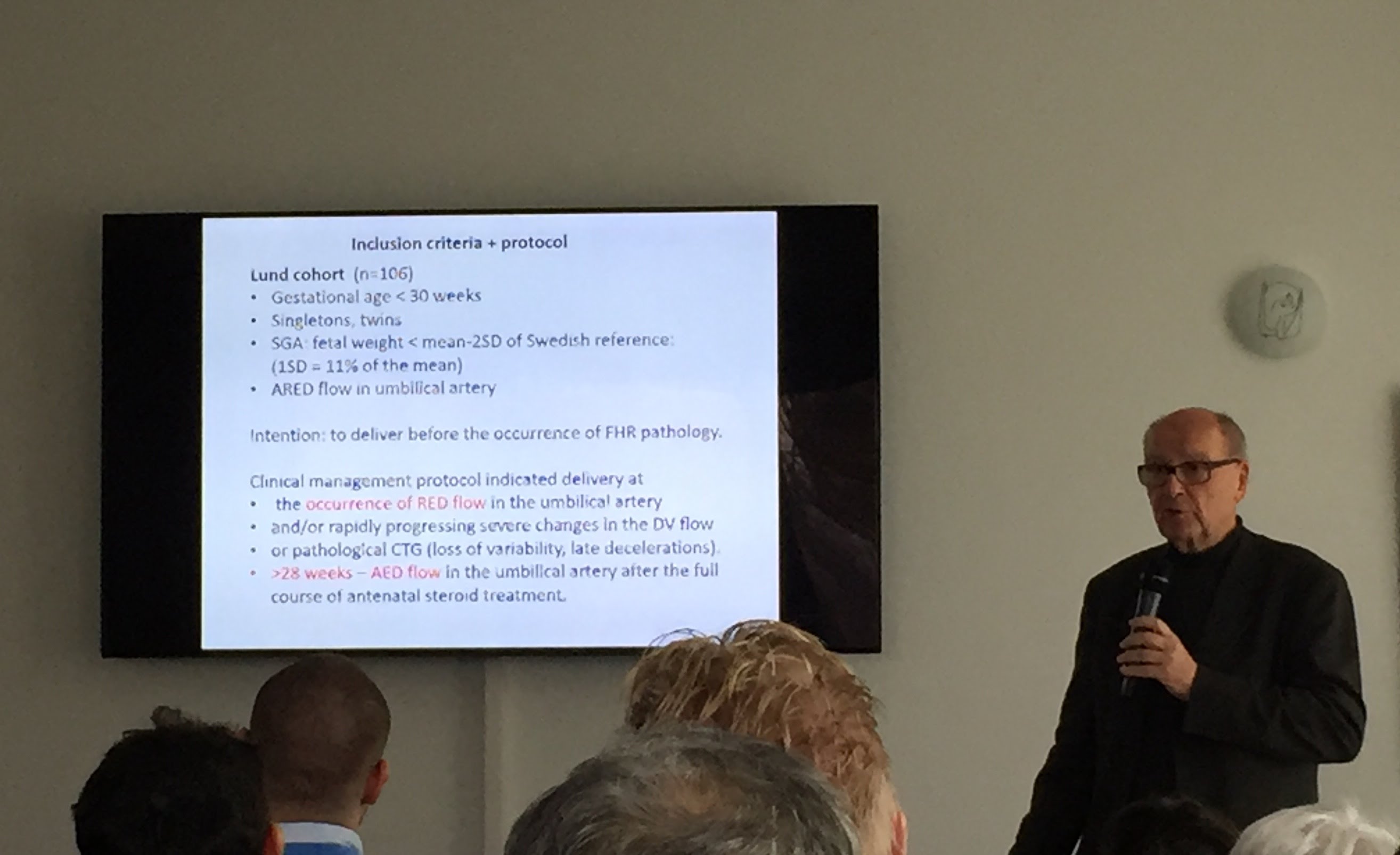 ---
Site visit to Berlin
7 September 2017
Check out photos of the venue in Berlin for the TRUFFLE meeting 2nd December at Dr Bine Arabin' Foundation, visited by Christoph Lees today.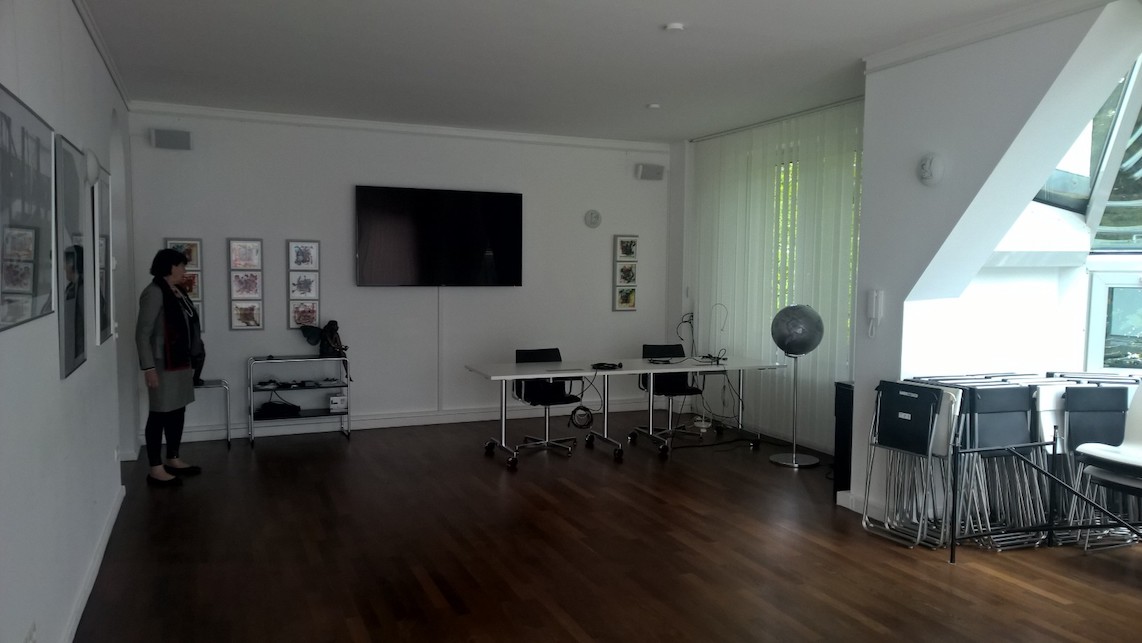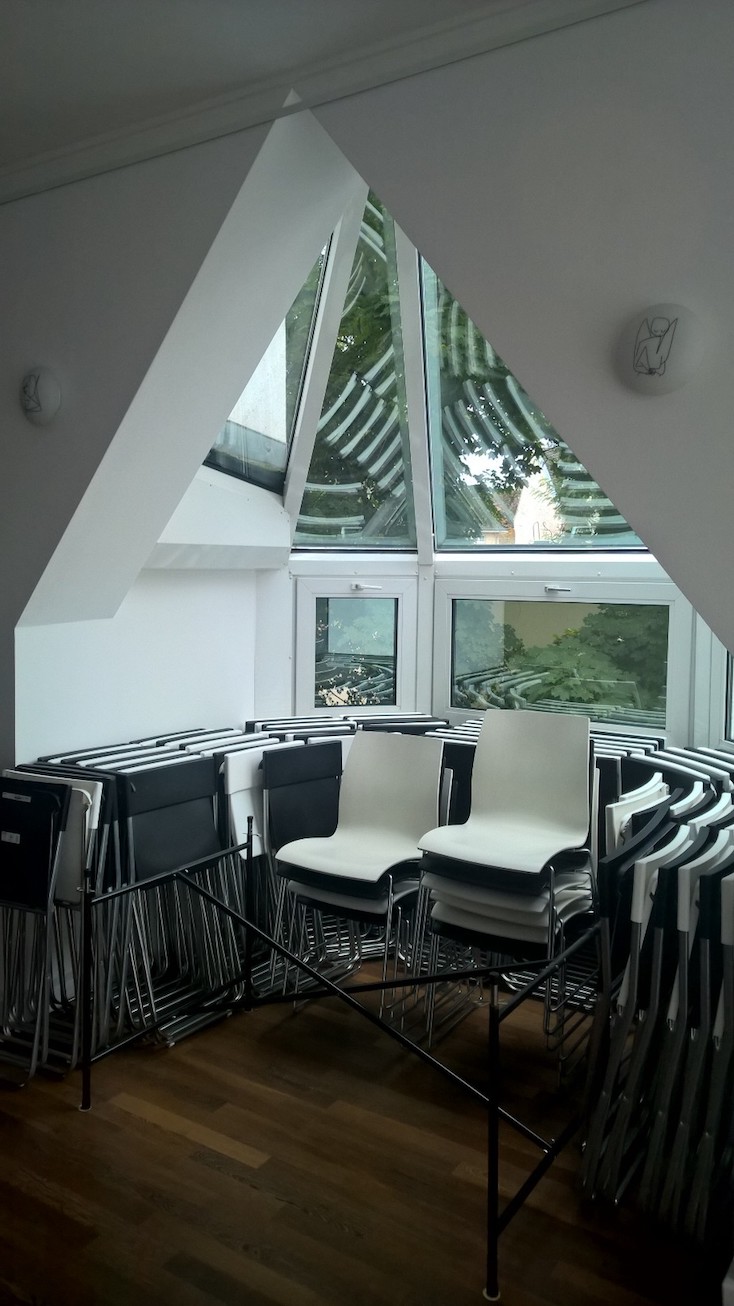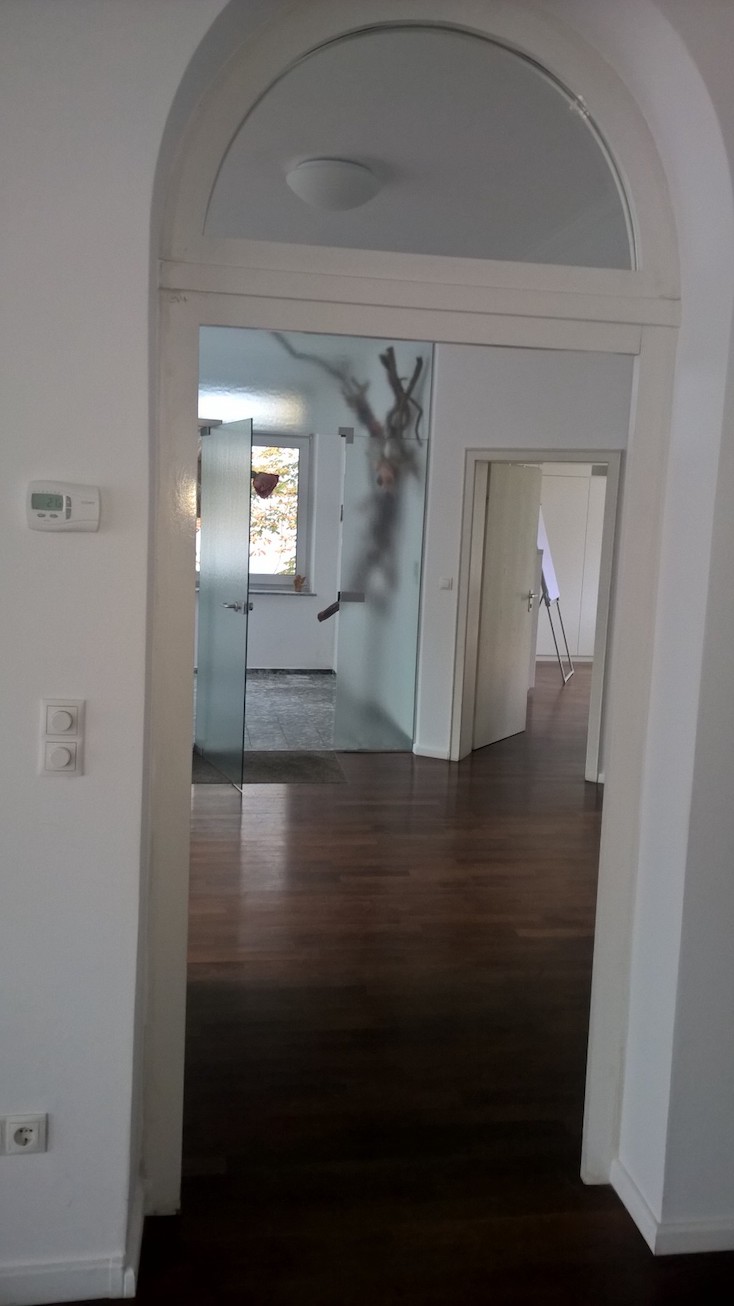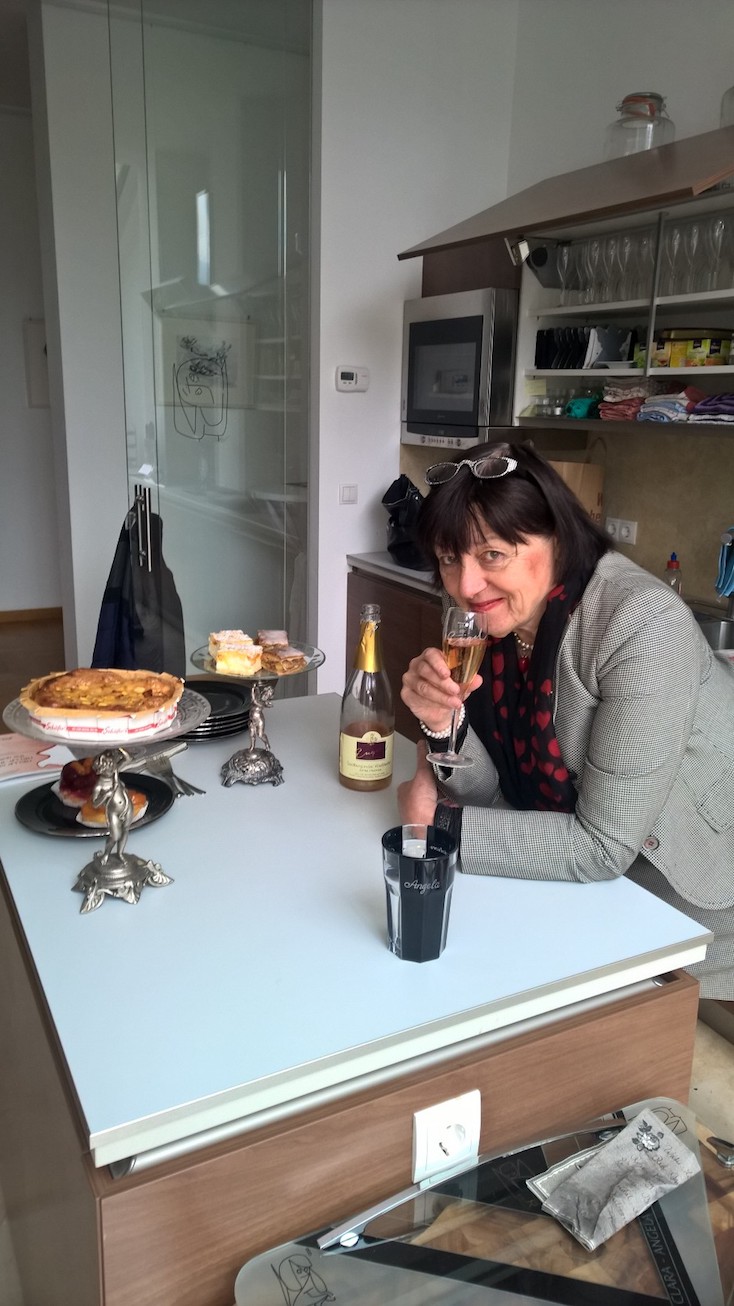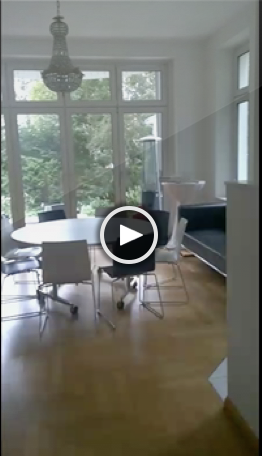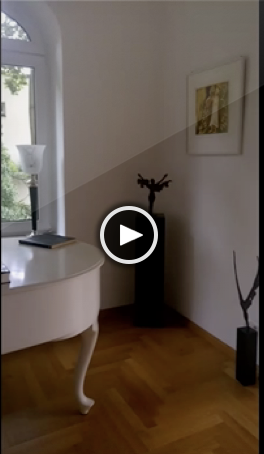 ---
£25k funding from UCLH
5 September 2017
Dr Raf Napolitano was awarded by University College London Hospital's NHS Foundation Trust a research grant of £25,000 for one year to fund 50% of a Clinical Research Fellowship salary for the implementation of the TRUFFLE 2 Study at University College London Hospital.
---
New website
August 2017
We have published this new website to give information on the TRUFFLE study, our goals, and news about the ongoing feasibility study!