News and events
---
TRUFFLE 2 trials live
1 October 2020
The TRUFFLE 2 Trial went live on the 1st October with lead site Queen Charlotte's and Chelsea Hospital open for recruitment. University Hospital Jena​ and Tor Vergata University Policlinico Casilino Rome, have also opened for recruitment, with many more due to open over the coming weeks. The first pre-eligible participant has already been recruited. Live updates will be shared on twitter!
---
TRUFFLE 2 study officially begins
14 January 2020
The TRUFFLE 2 study officially started in December 2019 and is in its final set-up period. Patient recruitment will run for two years starting in June 2020, followed by a further 2 years of neonatal follow-up. The study will aim to randomise almost 1600 women with late onset growth restriction to either immediate delivery (once cerebral redistribution is identified) or delayed delivery (based on cCTG changes).
A total of 53 centres will be taking part from the UK, Italy, Germany, Austria, Belgium, Sweden, Norway, Spain, Czech Republic, Switzerland, Russia and Estonia.
TRUFFLE 2 has taken over 5 years to plan, including multiple international meetings where collaborators have reached consensus on methodology. There will be a TRUFFLE collaborators "kick-off" meeting in April in Klagenfurt, and these meetings will continue at regular intervals throughout to study to ensure cohesion and communication between centres.
From December 2019 the study in the UK is being funded for 5 years by a £2.5m grant from the NIHR, which includes funds for 2.5 research midwives to co-ordinate UK centres. In addition, Imperial Health Charities have awarded a grant for a Clinical Research Fellow to co-ordinate study set up. A number of other funding applications are being submitted, both national applications for other countries and project grants for parallel studies planned such as maternal cardiovascular health and biomarkers.
Bronacha Mylrea-Foley, the clinical research fellow for TRUFFLE 2, along with Olive Adams, the TRUFFLE 2 research midwife, started visiting study centres in September. These visits continue with Jenny Goodier, another research midwife who has joined the TRUFFLE team. Their visits serve to disseminate the study plan to the research teams within each unit and ensure all sites are ready for the project start date. They have further visits lined up and aim to visit all European and UK study centres before recruitment begins.
---
Courses and meetings in 2019
There are several upcoming events on O&G and imaging in the next few months. Find out more information in the respective links.
BSGI Annual Gynaecology and Imaging Meeting (5 April 2019)
Information flyer • Link to website
World Maternal Fetal Neonatal Medicine (4–6 April 2019)
Expert Pregnancy Imaging (8–11 May 2019)
Information flyer • Link to website
Advances and controversies in fetal surveillance by CTG (18 May 2019)
---
Leuven TRUFFLE meeting
3 March 2019
Some photos from the recent TRUFFLE study meeting in Leuven, Belgium. Thanks to Dr Jute Richter and Professor Roland DeVlieger for hosting, and to all who attended for an excellent meeting.
---
TRUFFLE Study meeting, Ospedale Sant'Anna, Torino
30 September 2018
The 2018 TRUFFLE study meeting took place in Turin, hosted by T. Todros and E. Bertino. Topics discussed include:
Results of the feasibility study & Discussion
Neonatal outcome in late preterm and early term neonates
Harmonizing Obstetric and neonatal management of late IUGR
Standardisation and Quality Control
The TRUFFLE 2 protocol and discussion
Starting the study: practical issues: funding, ethical review, database
---
Berlin meeting
2 December 2017
A selection of photos from the TRUFFLE study Berlin meeting in 2017.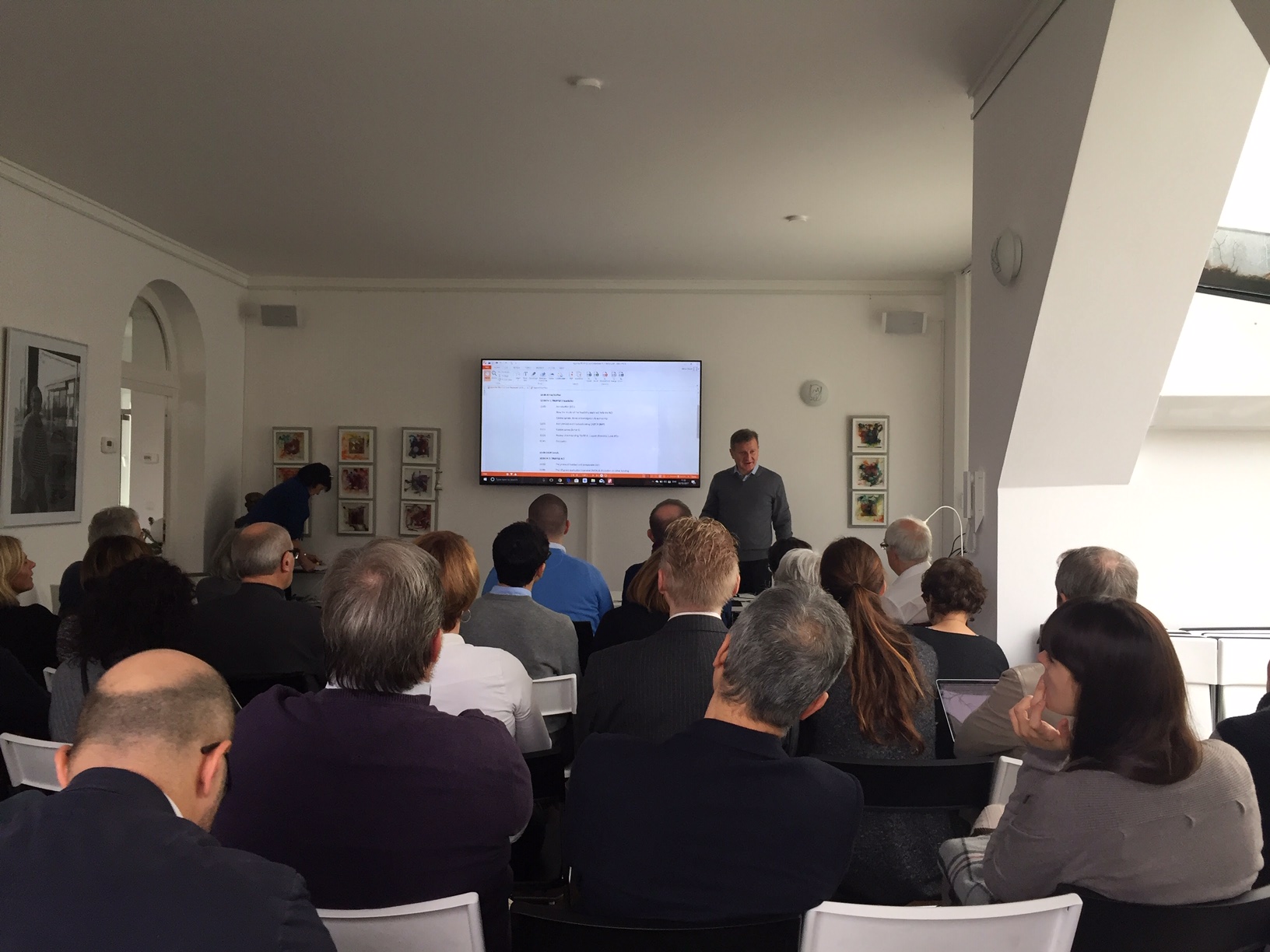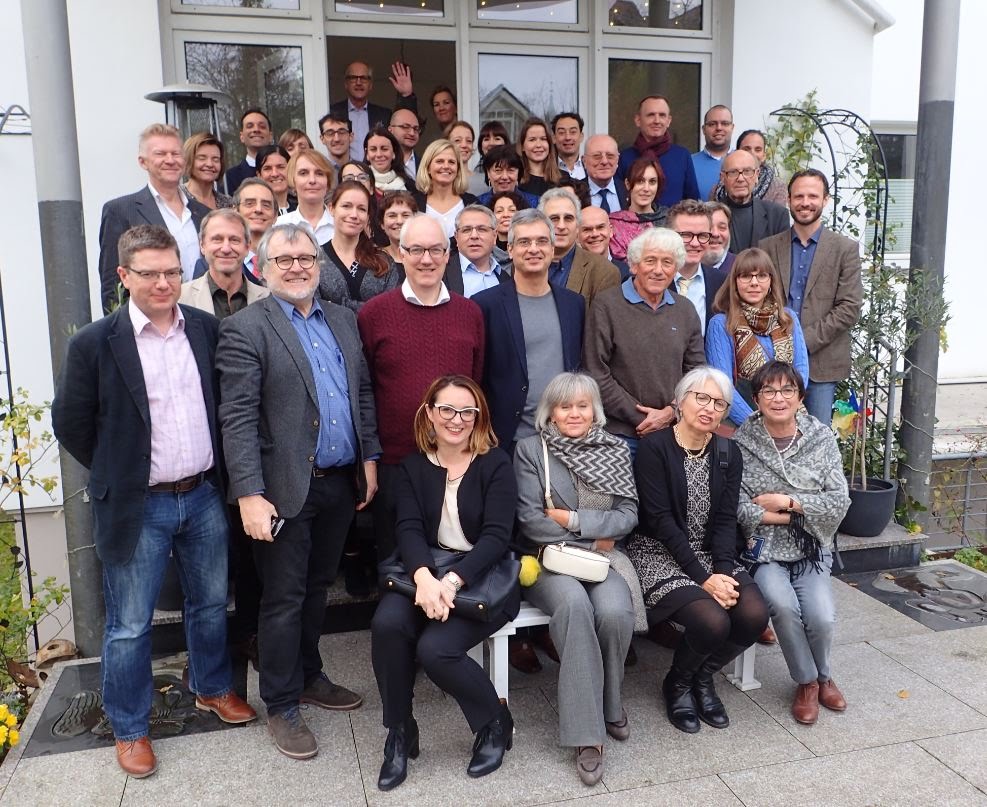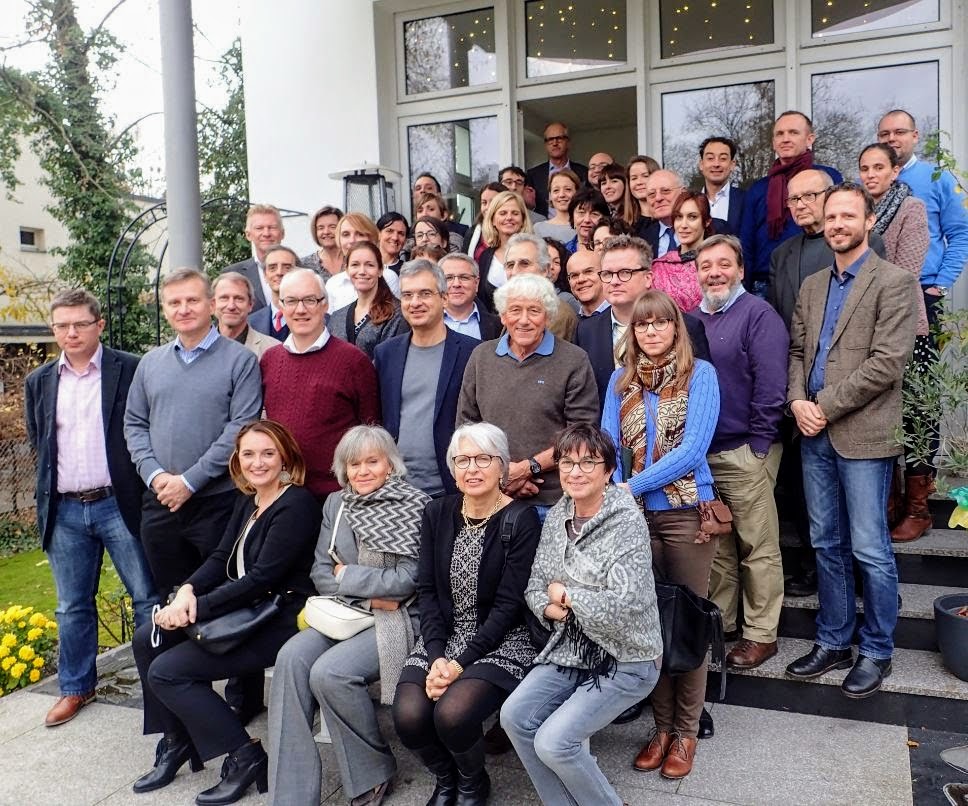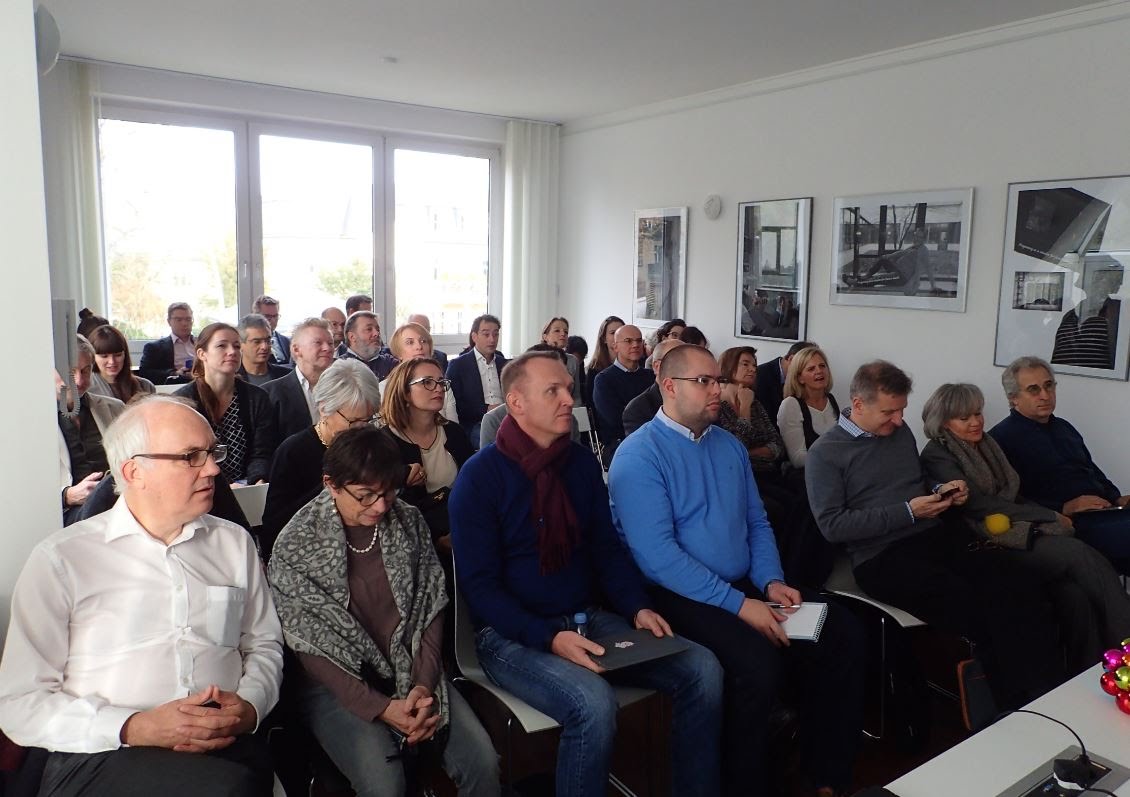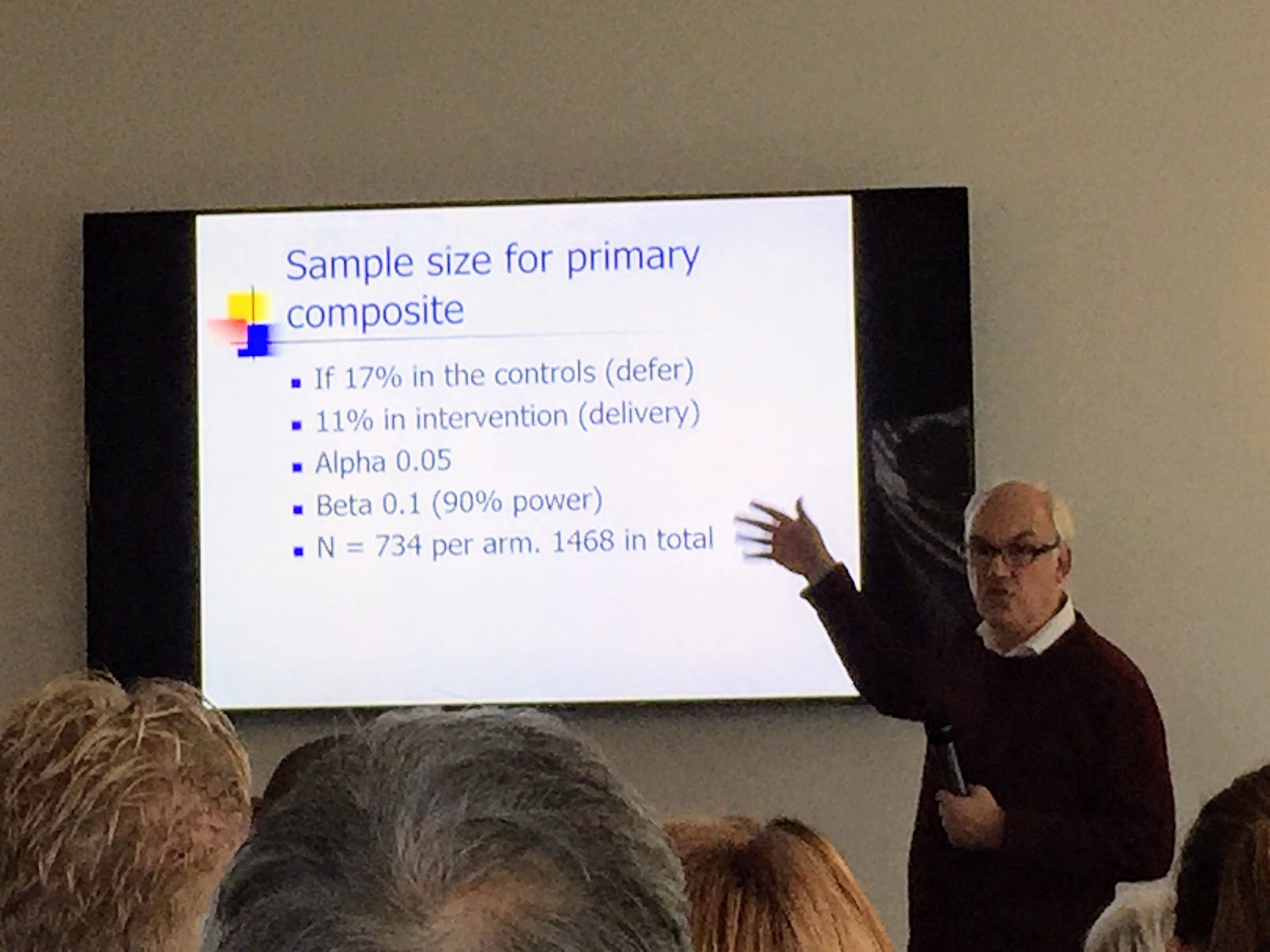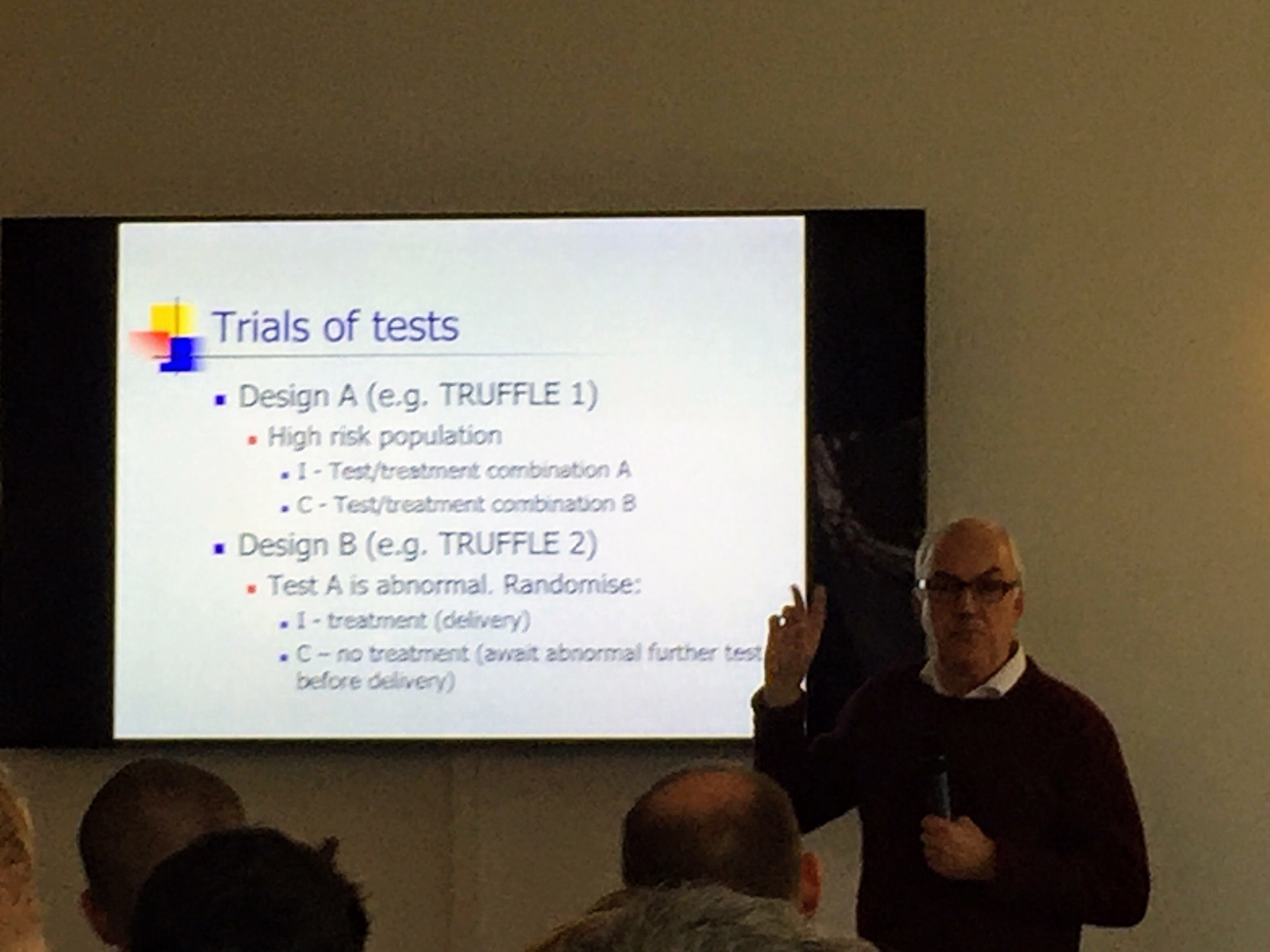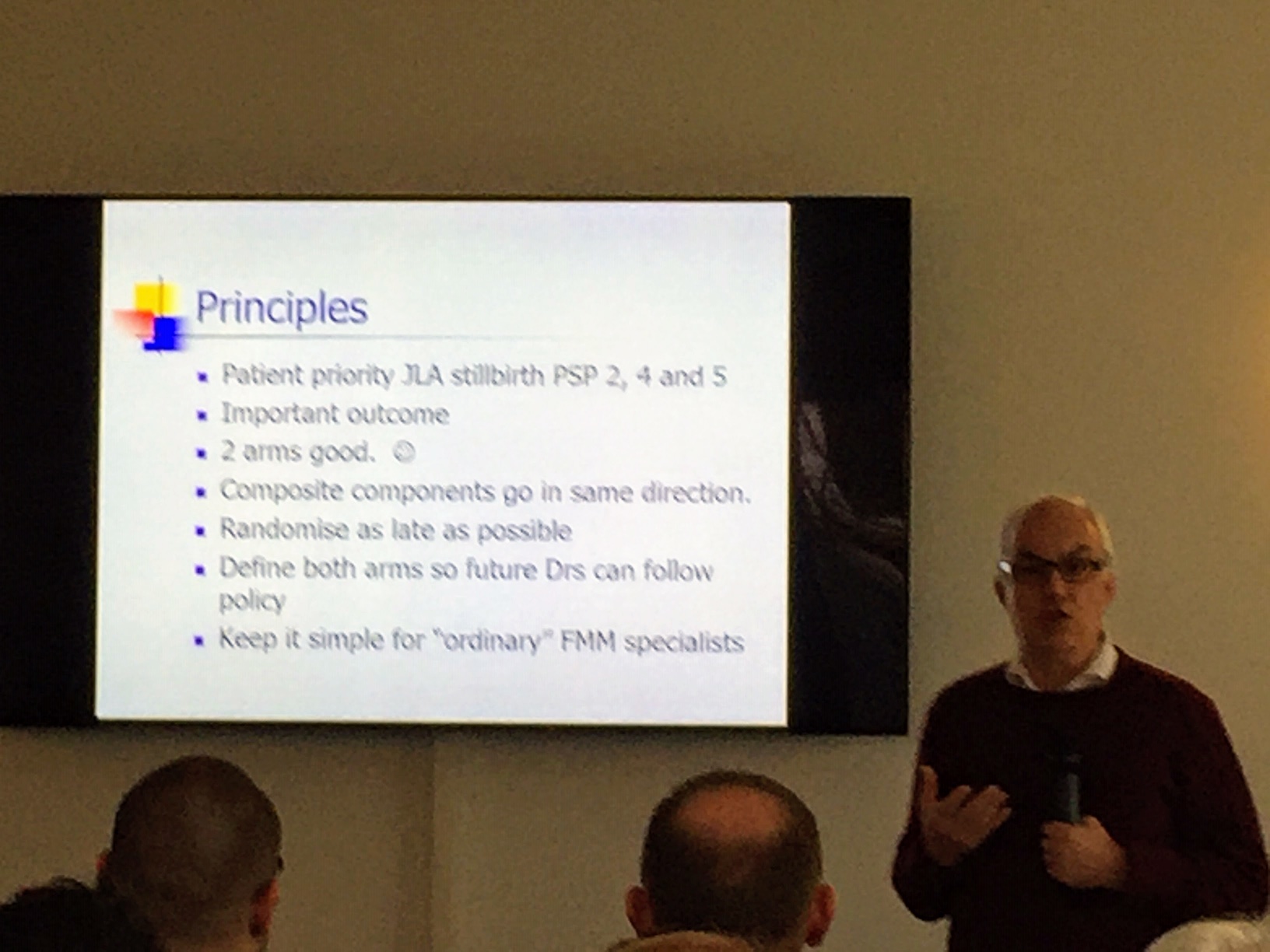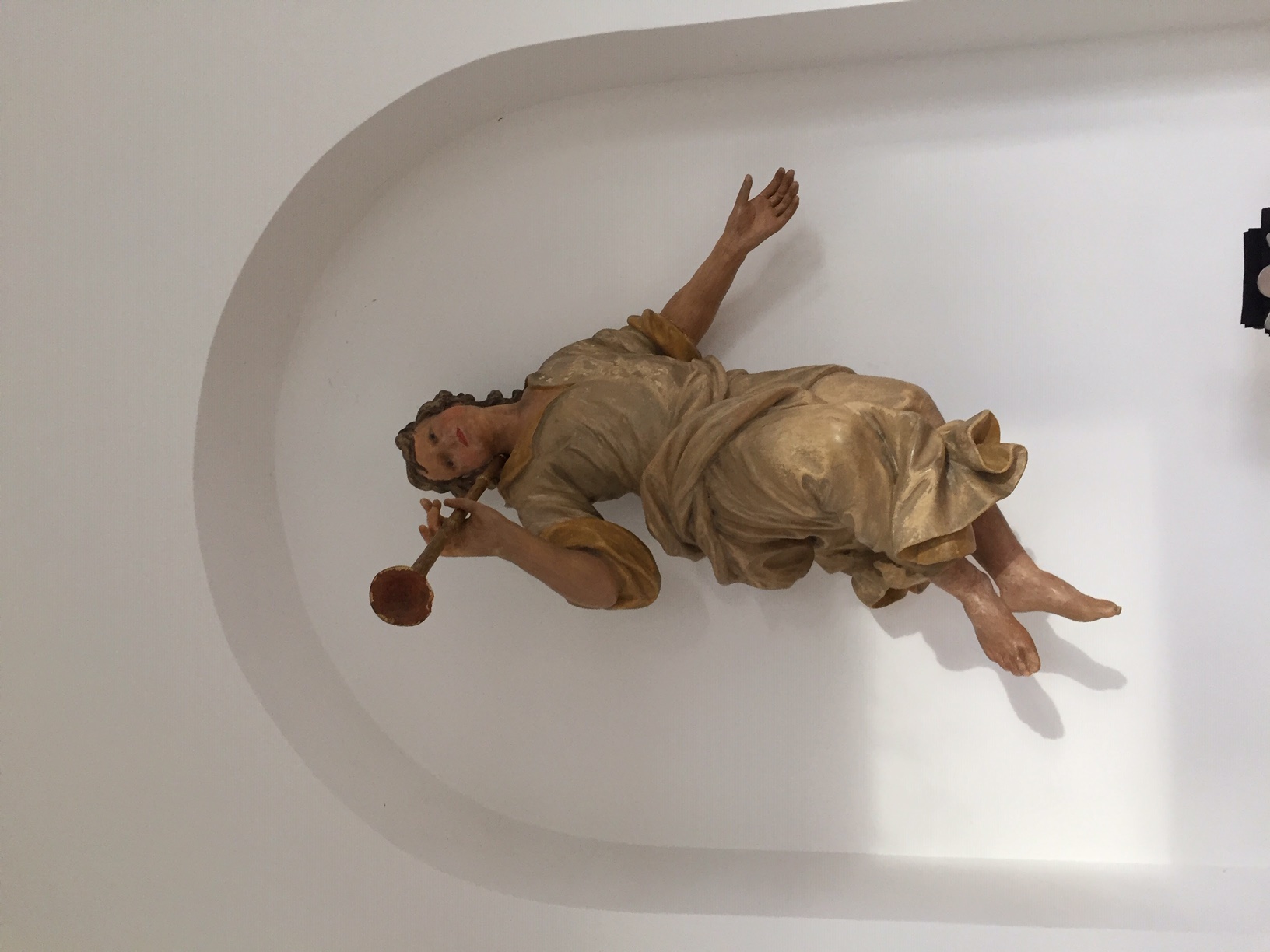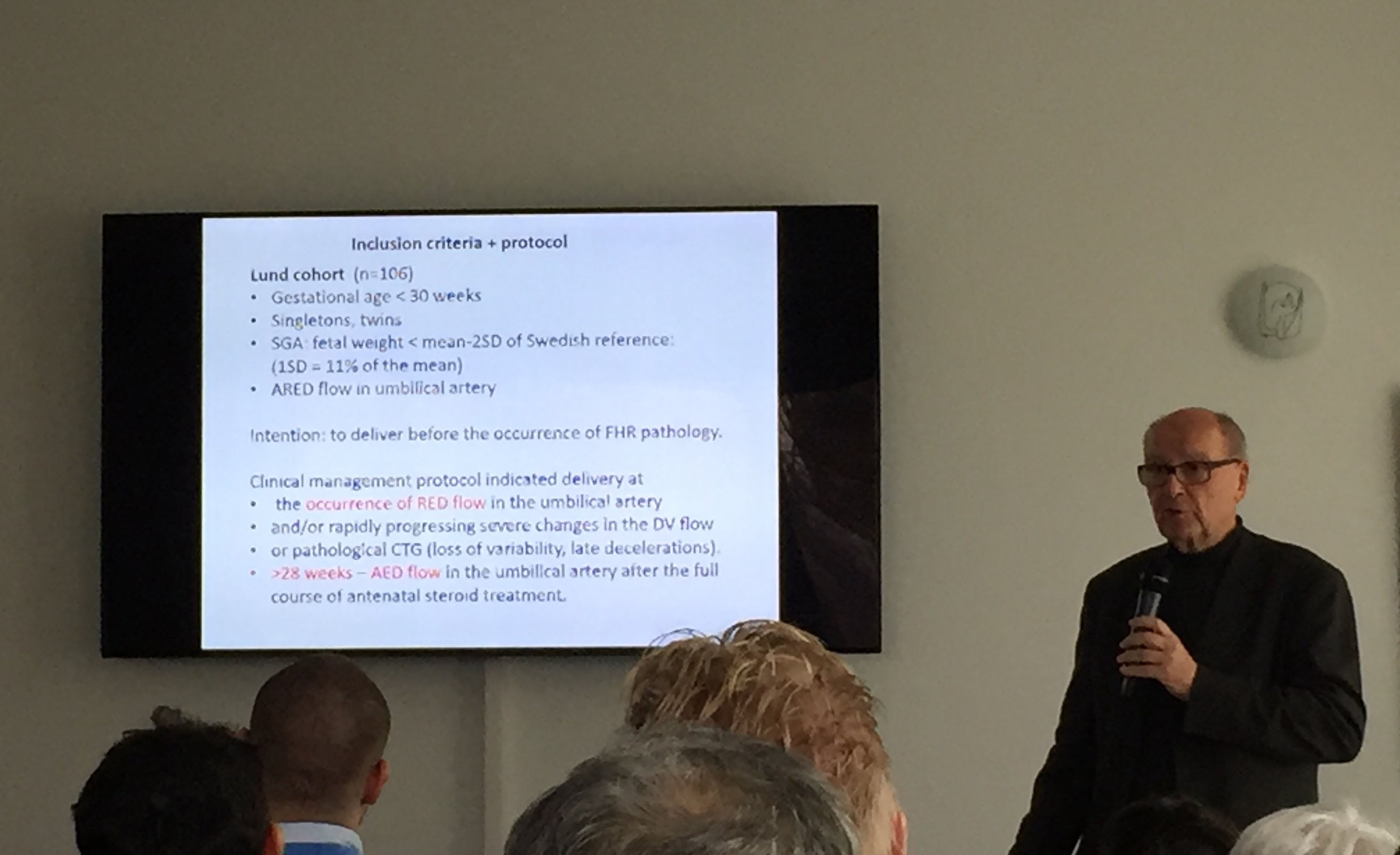 ---
Site visit to Berlin
7 September 2017
Check out photos of the venue in Berlin for the TRUFFLE meeting 2nd December at Dr Bine Arabin' Foundation, visited by Christoph Lees today.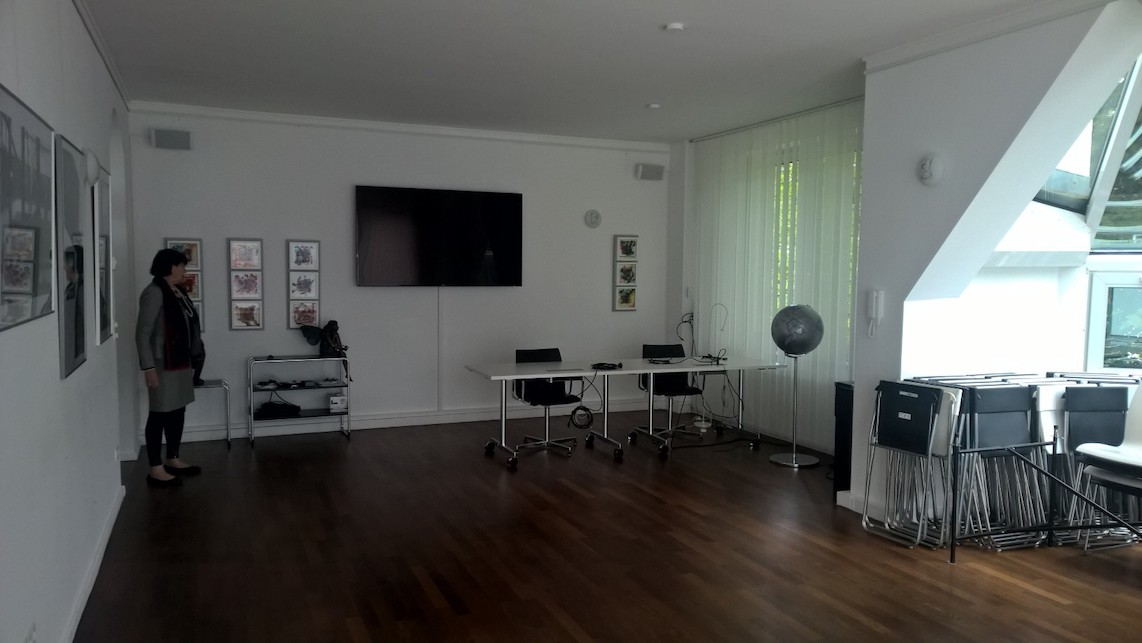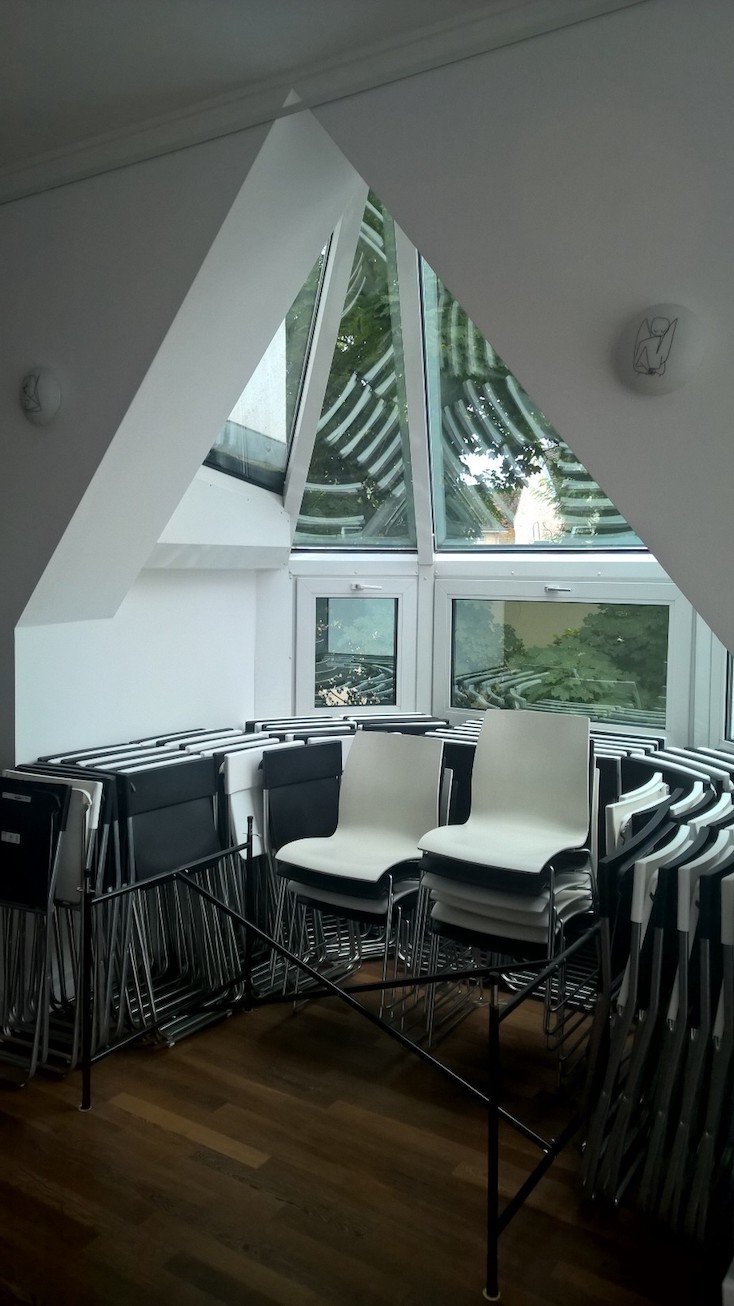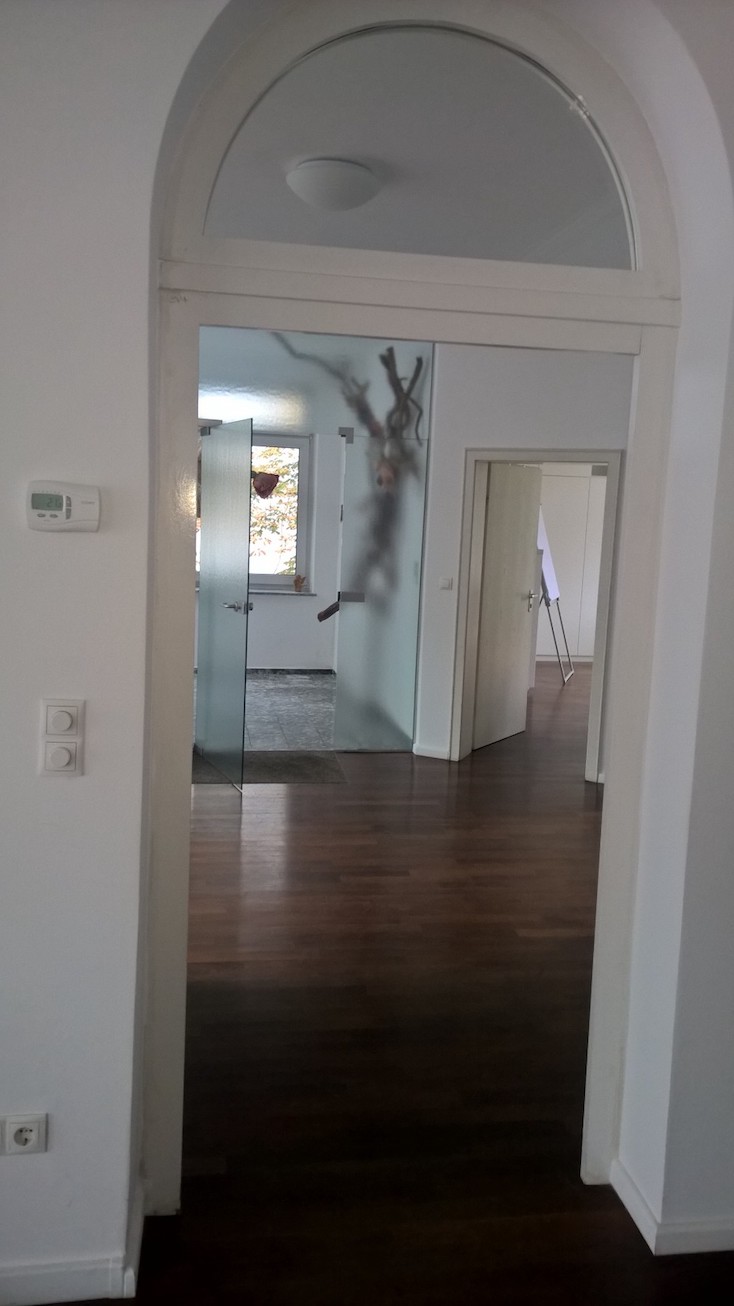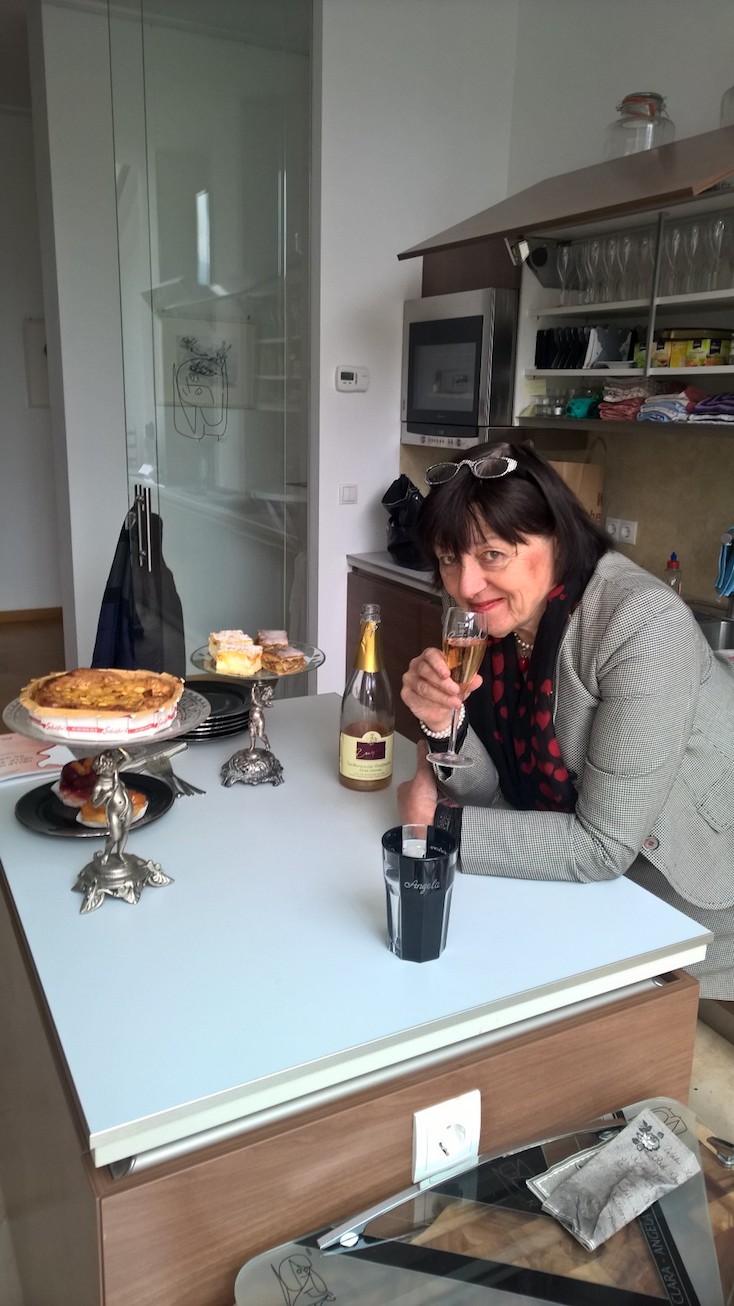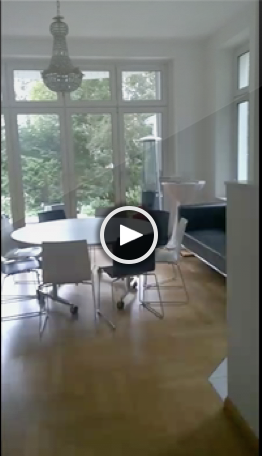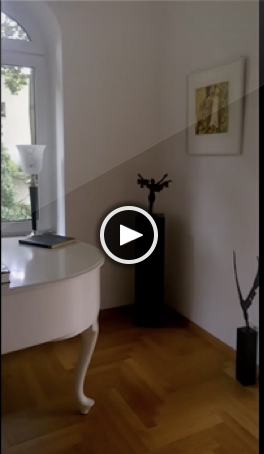 ---
£25k funding from UCLH
5 September 2017
Dr Raf Napolitano was awarded by University College London Hospital's NHS Foundation Trust a research grant of £25,000 for one year to fund 50% of a Clinical Research Fellowship salary for the implementation of the TRUFFLE 2 Study at University College London Hospital.
---
New website
August 2017
We have published this new website to give information on the TRUFFLE study, our goals, and news about the ongoing feasibility study!